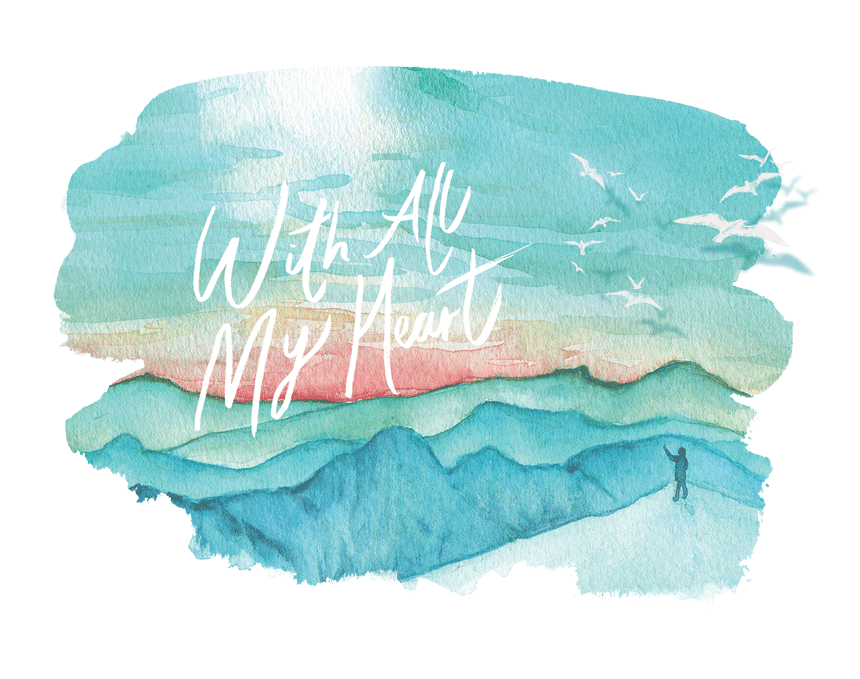 A six-session course by the 
Rohr Jewish Learning Institute 
THE JEWISH ART
OF PRAYER
AND SPIRITUAL
EXPERIENCE
Whether you're seeking relief from stress; you're hoping for focus, clarity, and connection to a raw and vulnerable place deep within you; or you just want to start each day from a positive, humble, and grateful frame of mind, this course is for you.

Jewish wisdom teaches profound techniques to give wings to our emotions and words to our yearnings, allowing us to make contact and communicate with something larger than ourselves and feel comfort and shelter within a reality that's more whole, more intense, more real, and more beautiful.
---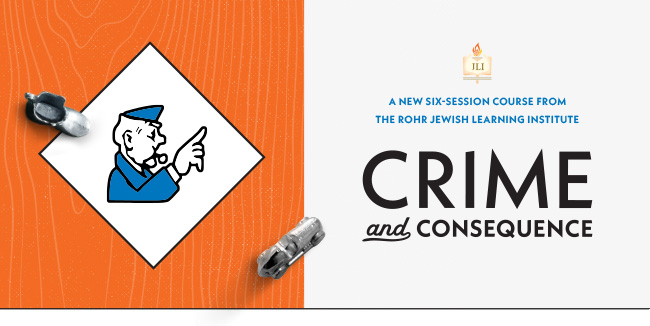 When ...
INNOCENT PEOPLE ARE WRONGLY CONVICTED...

... WHEN "CORRECTIONAL FACILITIES" TURN FIRST TIME OFFENDERS INTO HARDENED CRIMINALS...

...WHEN KNOWN MURDERERS WALK FREELY ON A TECHNICALITY...

FAIRNESS IN JUSTICE SIMPLY CANNOT BE LEFT TO chance.

In Crime and Consequence we explore 3000 years of Jewish wisdom concerning criminal convictions, sentencing, crime prevention, and rehabilitation. We challenge our thinking, pondering the application of Talmudic principles to real and complex, modern-day cases, and we get to the heart of questions such as:



Should we consider testimonies given in exchange for a reduced sentence as reliable evidence?



What is the goal of punishing criminals? Is it to gain retribution for the victim, keep criminals off the streets and safeguard from future crime, set an example and instill the fear of law, or to rehabilitate the criminal and reintroduce him to society?



Is life-without-parole a justifiable penalty? Is it within our right to sentence a man to death? When would these be warranted? Is there a better way?

In Crime and Consequence, we learn to discover and recover the humanity within criminals, we question practices that seem unethical and unfair, and we explore ways to prevent crime from ever taking place.

Crime and Consequence is for people who care deeply about humanity, are enraged at injustice, are fascinated by difficult-to-solve real-life scenarios, and are committed to seeing a system that is just and fair to all.
JLI - Crime And Consequence #1
JLI - Crime And Consequence #2
JLI - Crime And Consequence #3
JLI - Crime And Consequence #4
JLI - Crime And Consequence #5
JLI - Crime And Consequence #6
---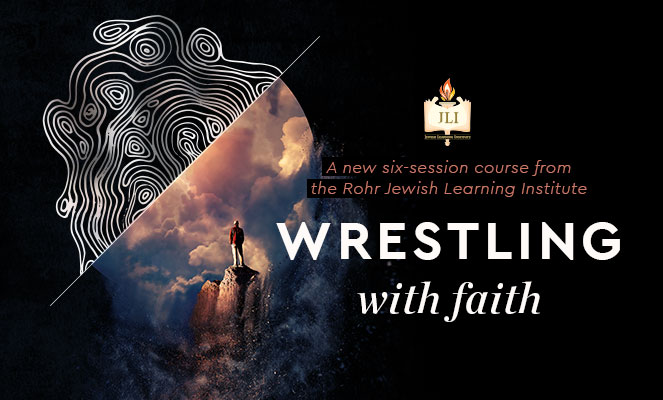 Most people, even the most devout, struggle with issues about God. We sit in the synagogue during the High Holidays and affirm the essentials of Judaism in theory, but when it comes to trusting God with our daily lives, we share a secret, painful fear that God isn't really looking out for us.
Many have been brought up under the assumption that mainstream science is incompatible with genuine Jewish faith—so when they see compelling evidence for biological evolution, for example, they feel forced to choose between science and their faith.
Wrestling with Faith was created for tackling questions like these, the "big issues" that keep people from intimate faith with God. In Wrestling with Faith, we acknowledge the often unspoken doubts and questions that all people share—as we share their invitation for us to dig deeper for the answers.
In Wrestling with Faith, JLI offers a steady and inspiring voice to help us reaffirm and understand our faith in a world where nothing seems solid or permanent. Drawing upon 3,000 years of Jewish knowledge, as well as a storehouse of literary, psychological, and theological insights, the course examines the fears and doubts that challenge us. It is in these struggles to find meaning that the course lays out a path for belief in a world struggling to find faith; but perhaps more important, it helps us find our own rhythm within which to walk that path.